About Us
SCN BestCo develops and manufactures innovative pharmaceutical dosage forms for the OTC (Over-the-Counter) Drug, Vitamin and Supplement marketplace including gummies, lozenges, soft chews, pan-coated SuperChew® and the industry's first drug-compliant chewable gel, the SuperGel™.
With a rich history in confectionery forms, SCN BestCo partners with leading consumer brands and national retailers to create breakthrough delivery formats that redefine how consumers experience OTC drugs and supplements across healthcare categories including digestive health, cold & cough, allergy, immunity, bone & joint health, cognition, sleep support, energy, beauty, stress management, sports nutrition and oral health.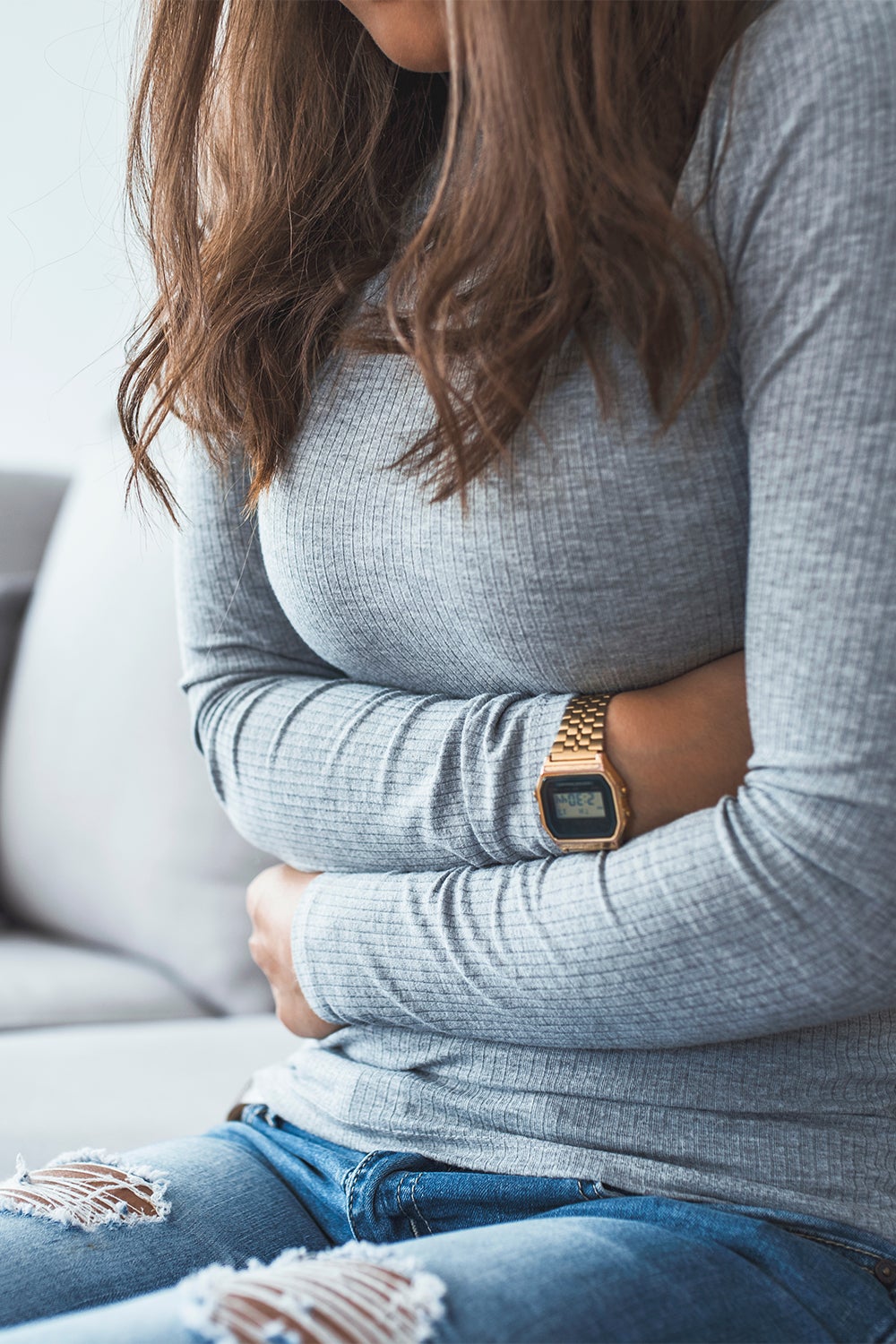 Digestive Wellness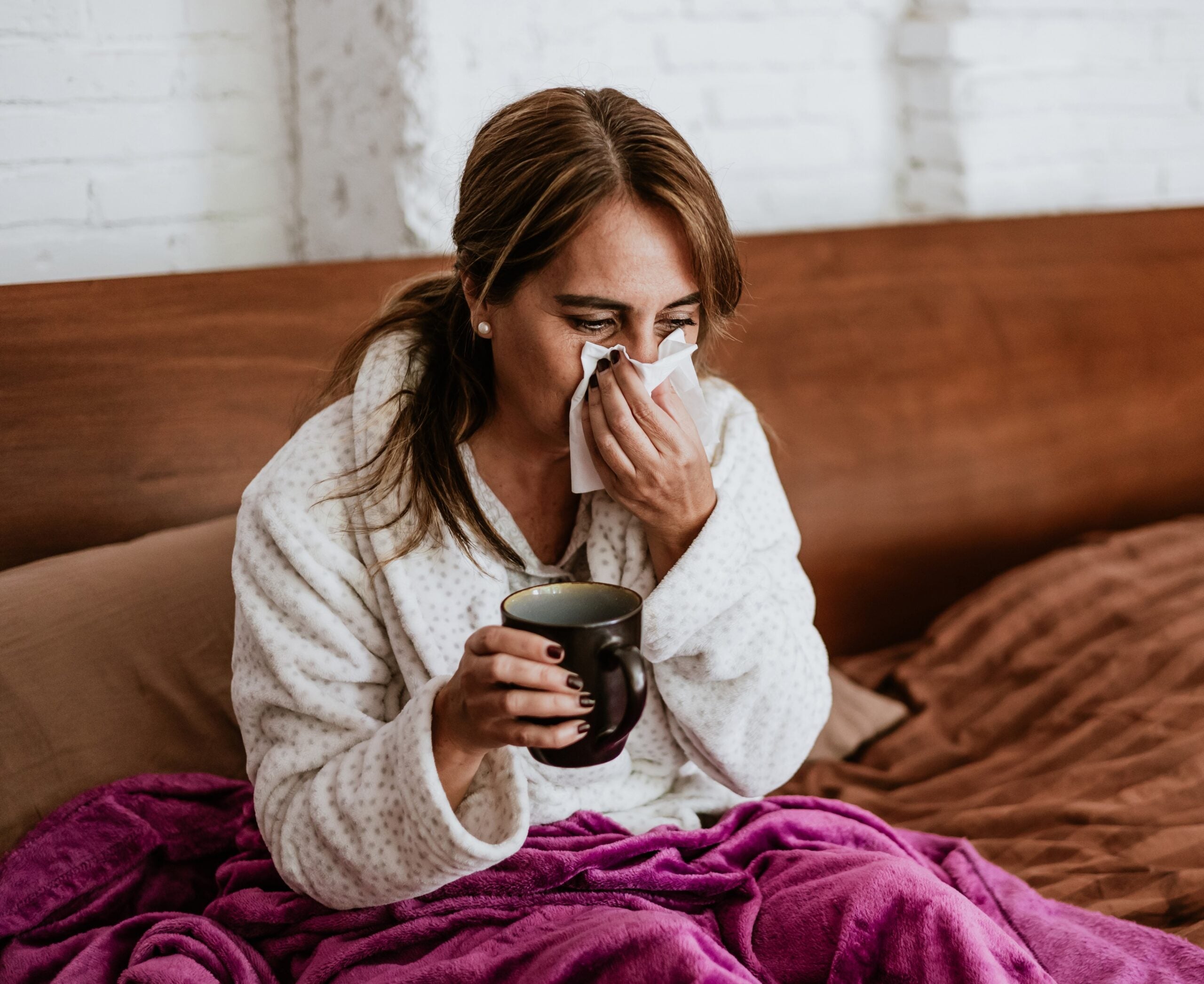 Cough and Cold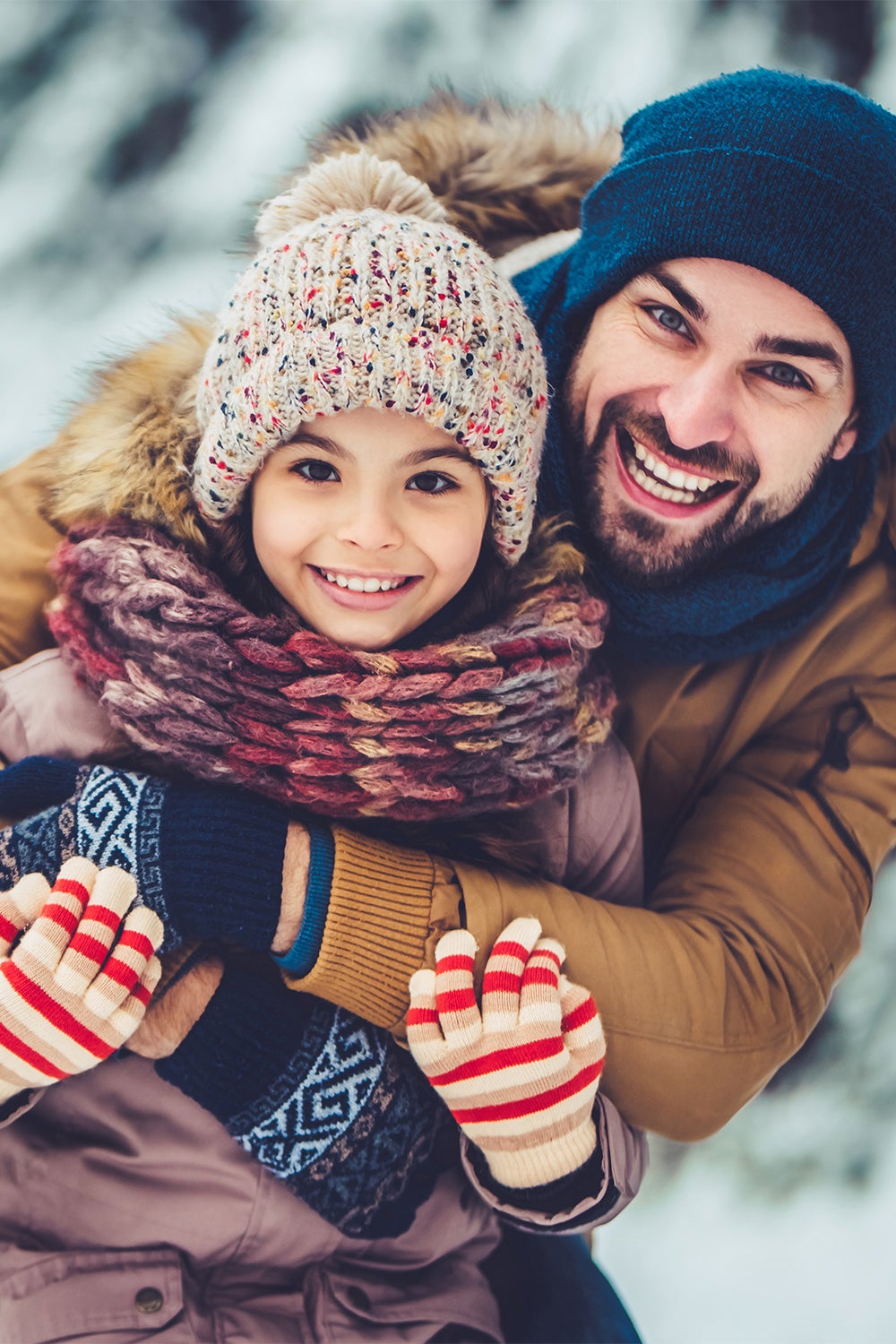 Immunity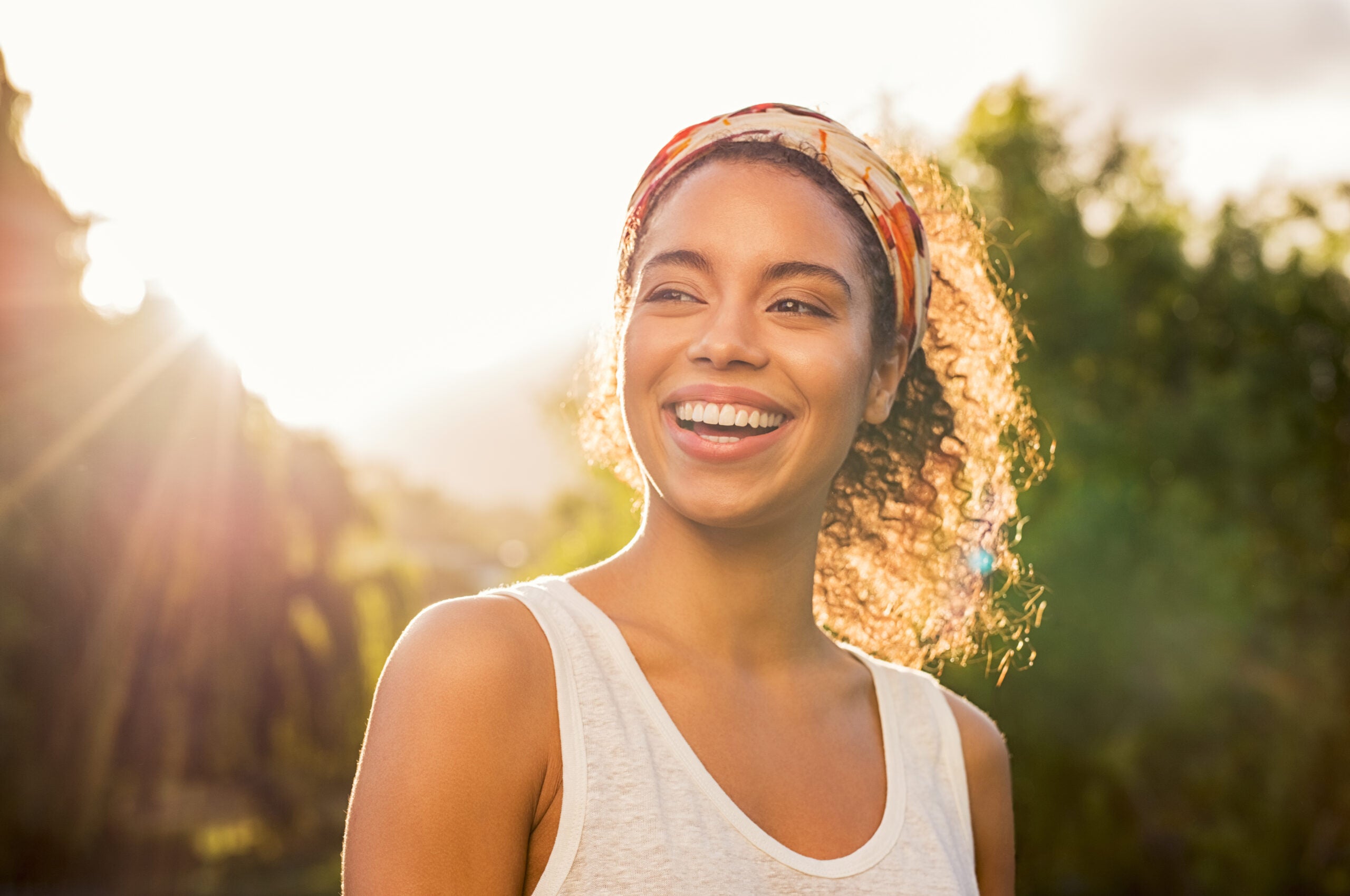 Oral Health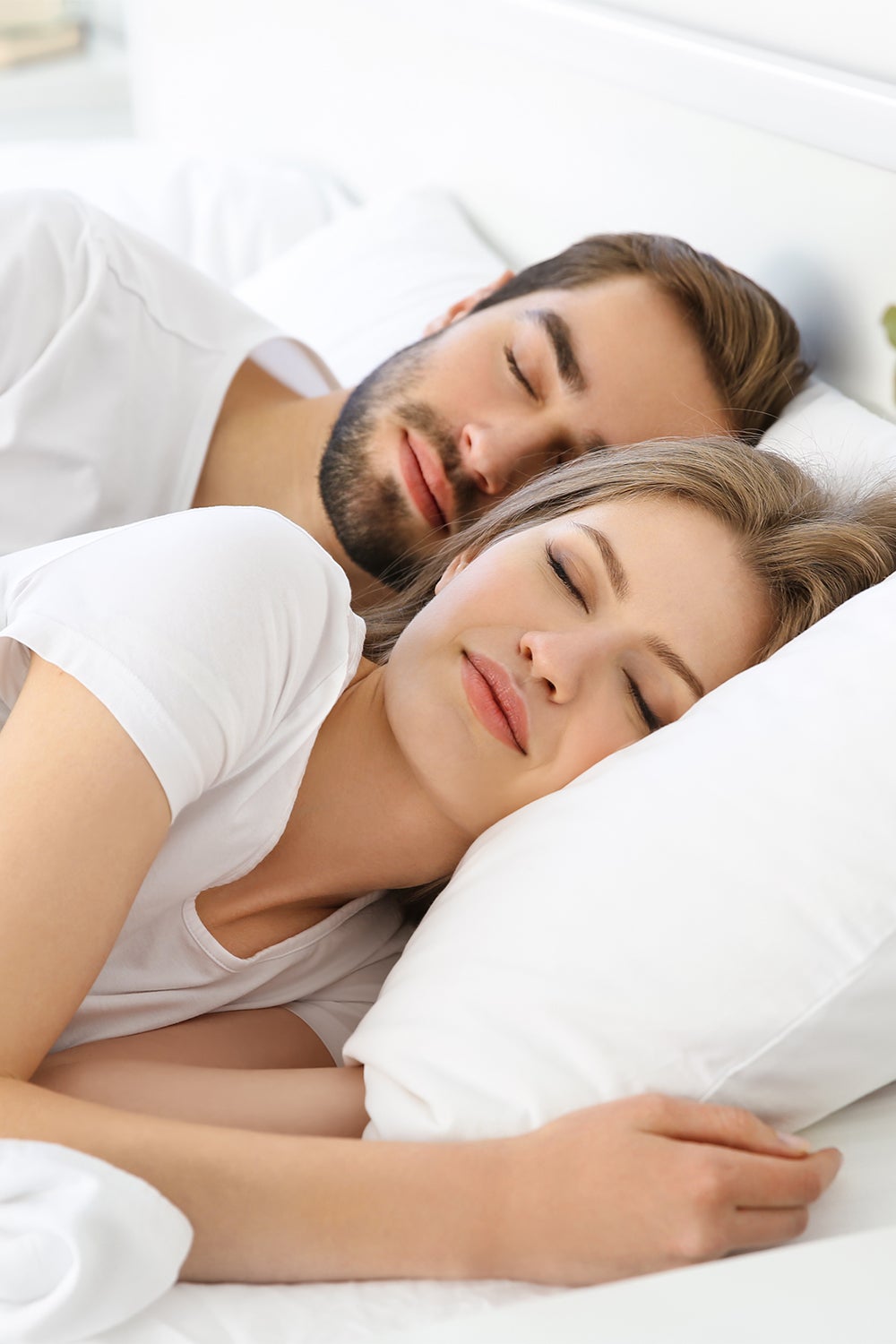 Sleep Support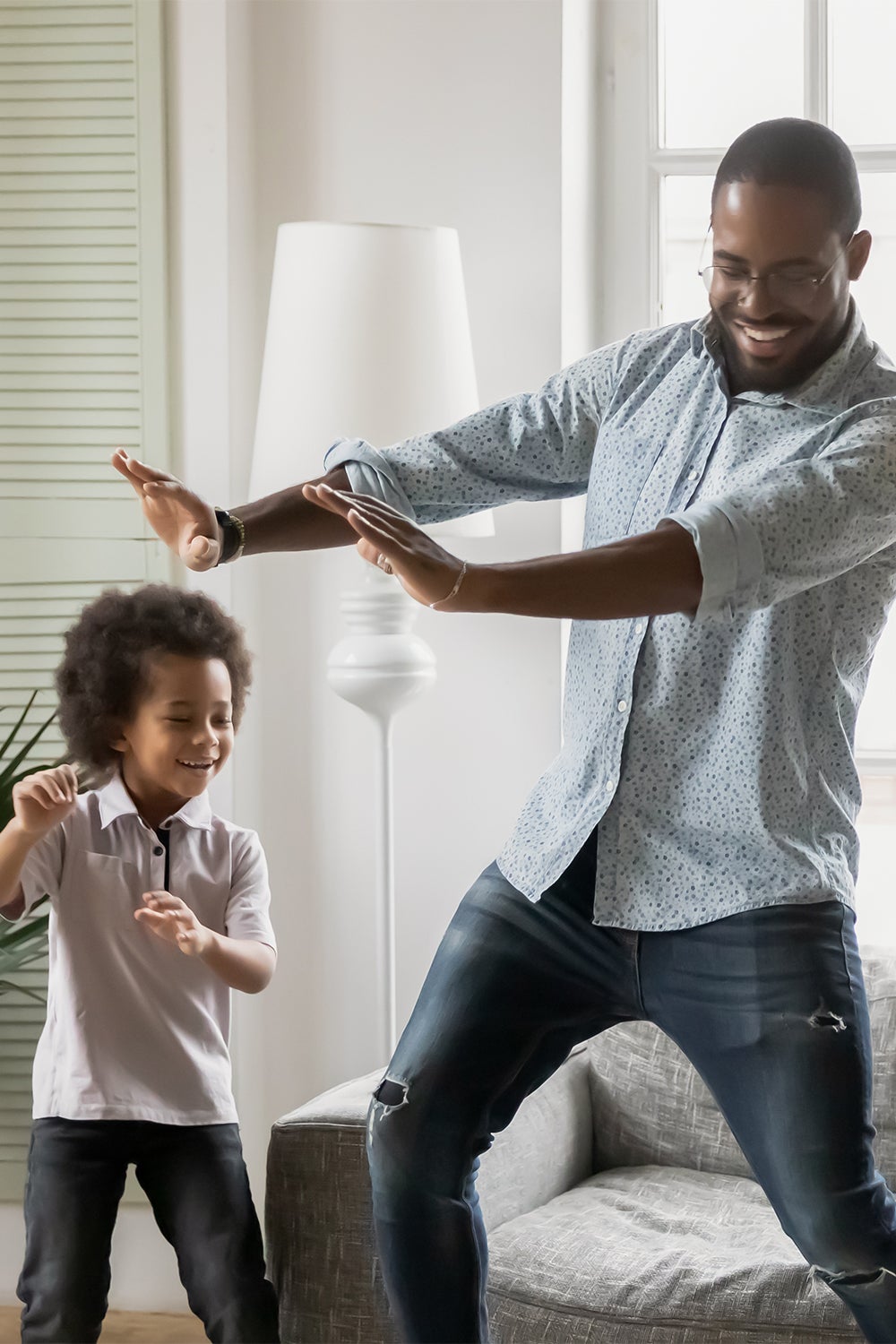 Energy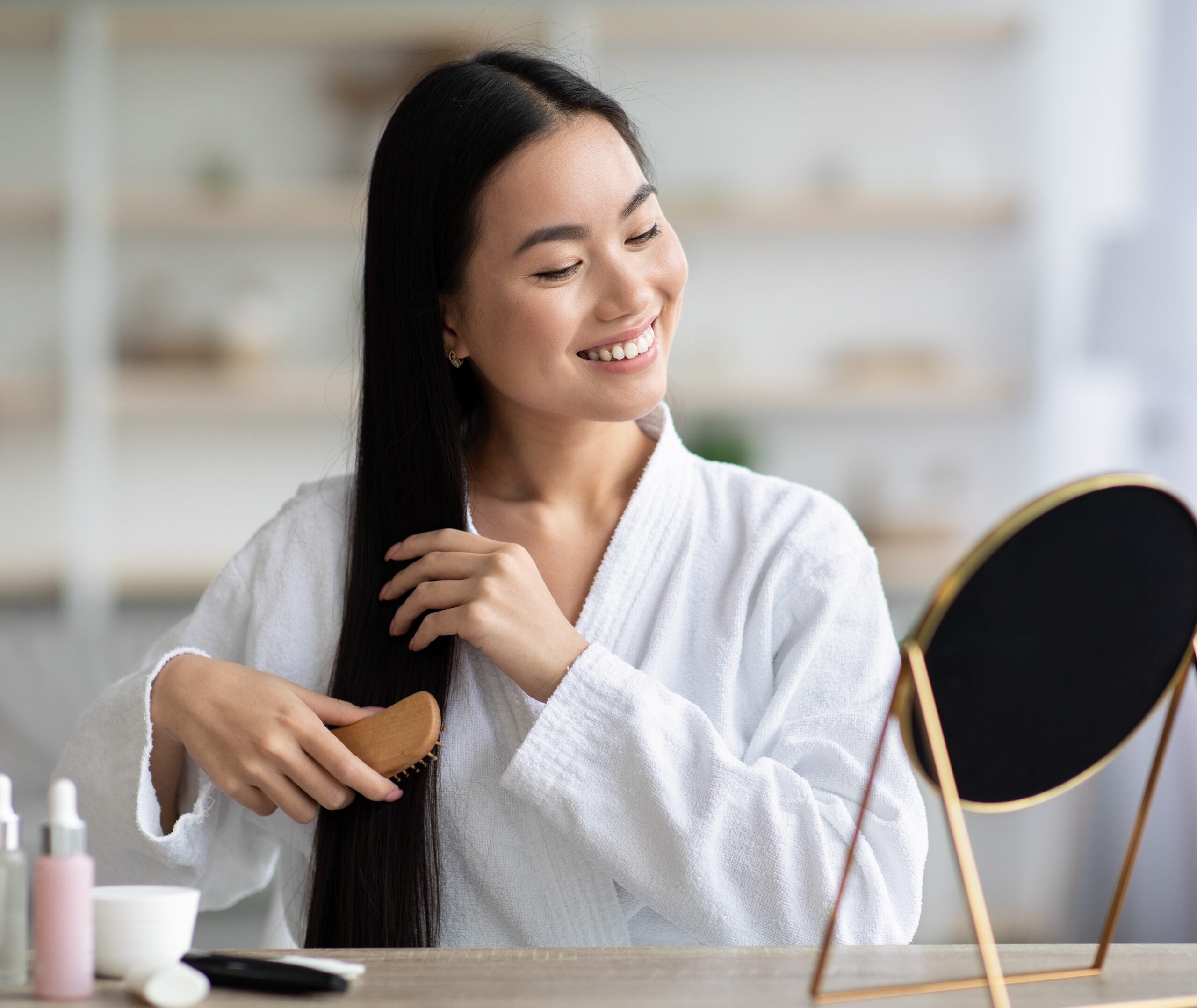 Beauty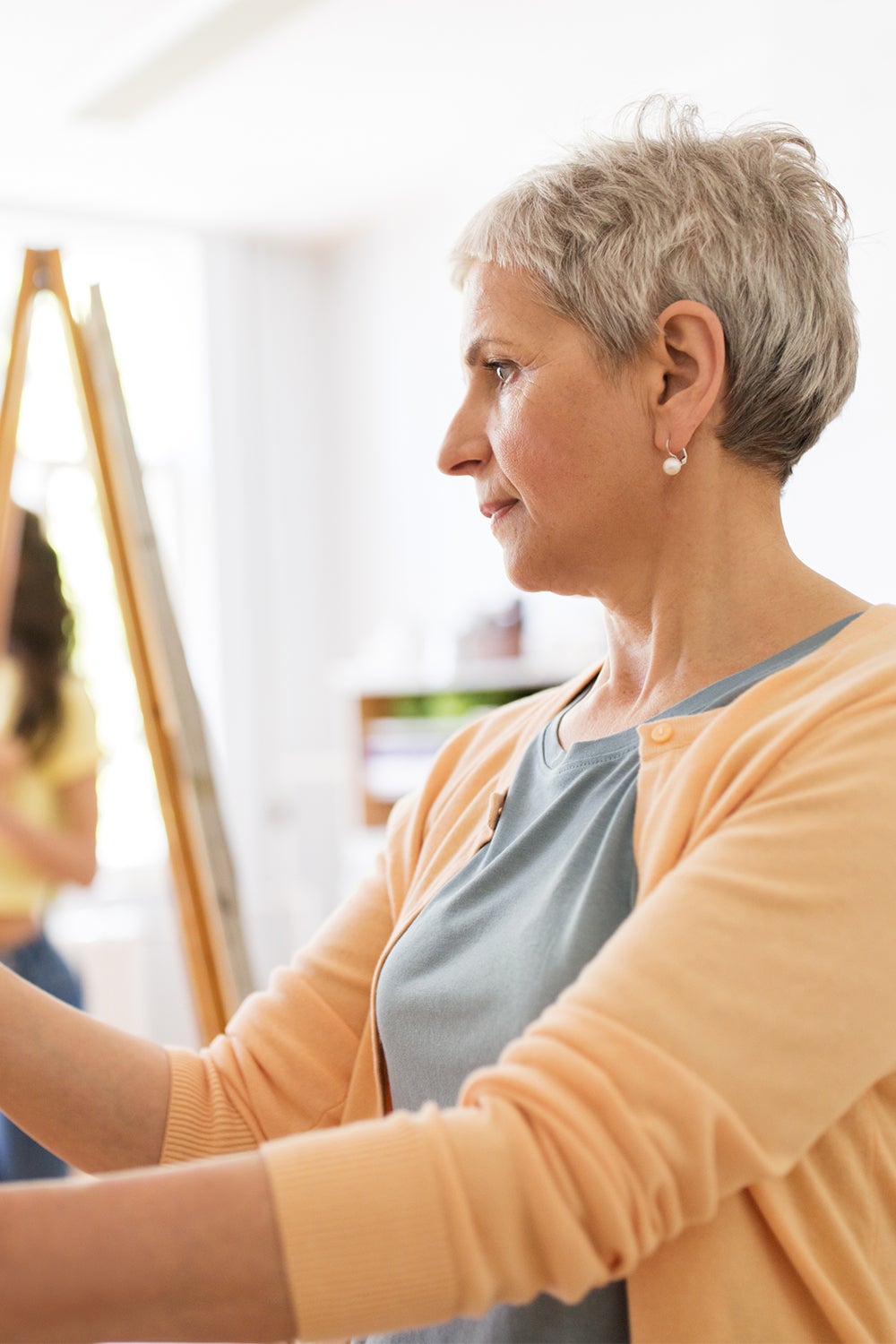 Bone and Joint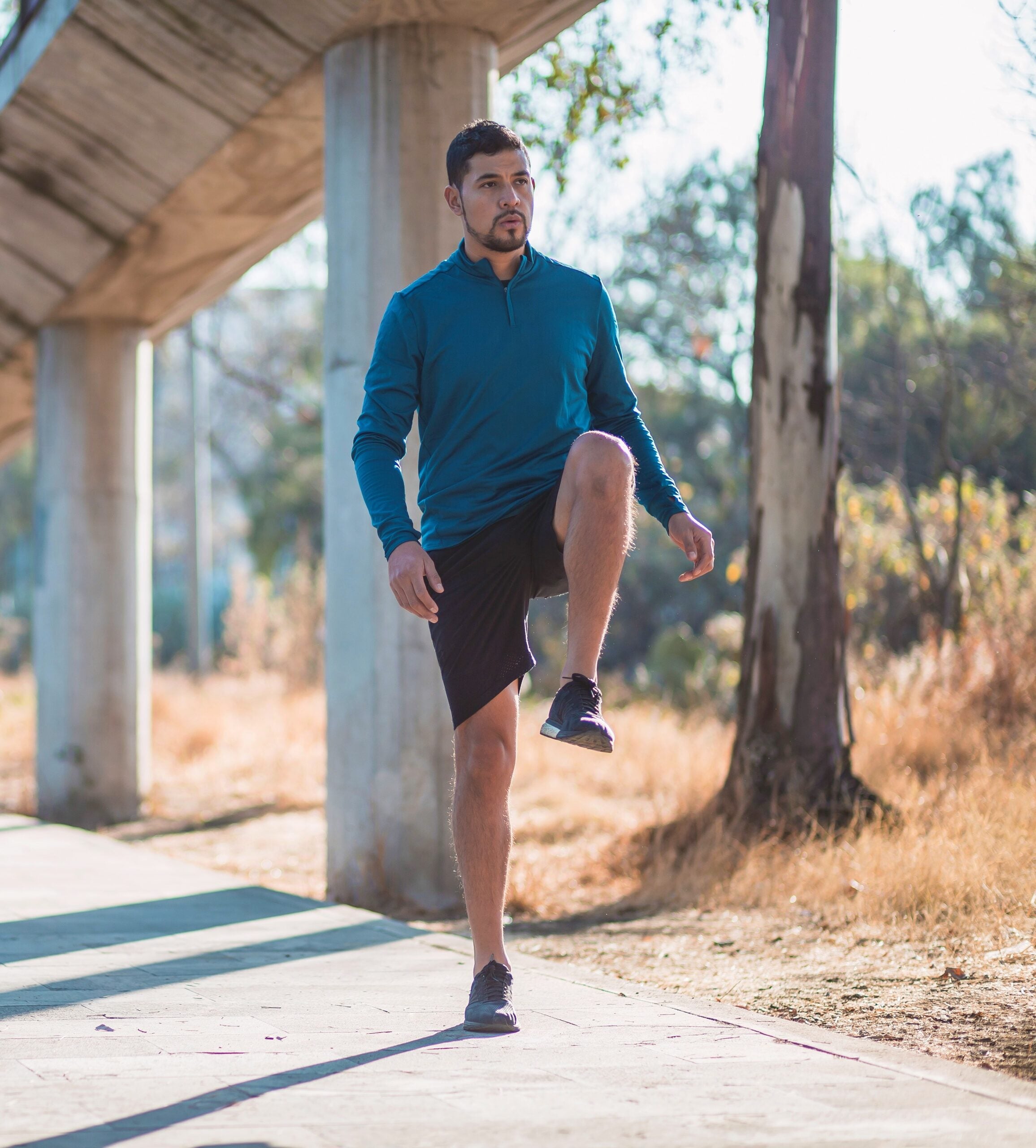 Hydration
For information about SCN BestCo products and services, connect with us now!