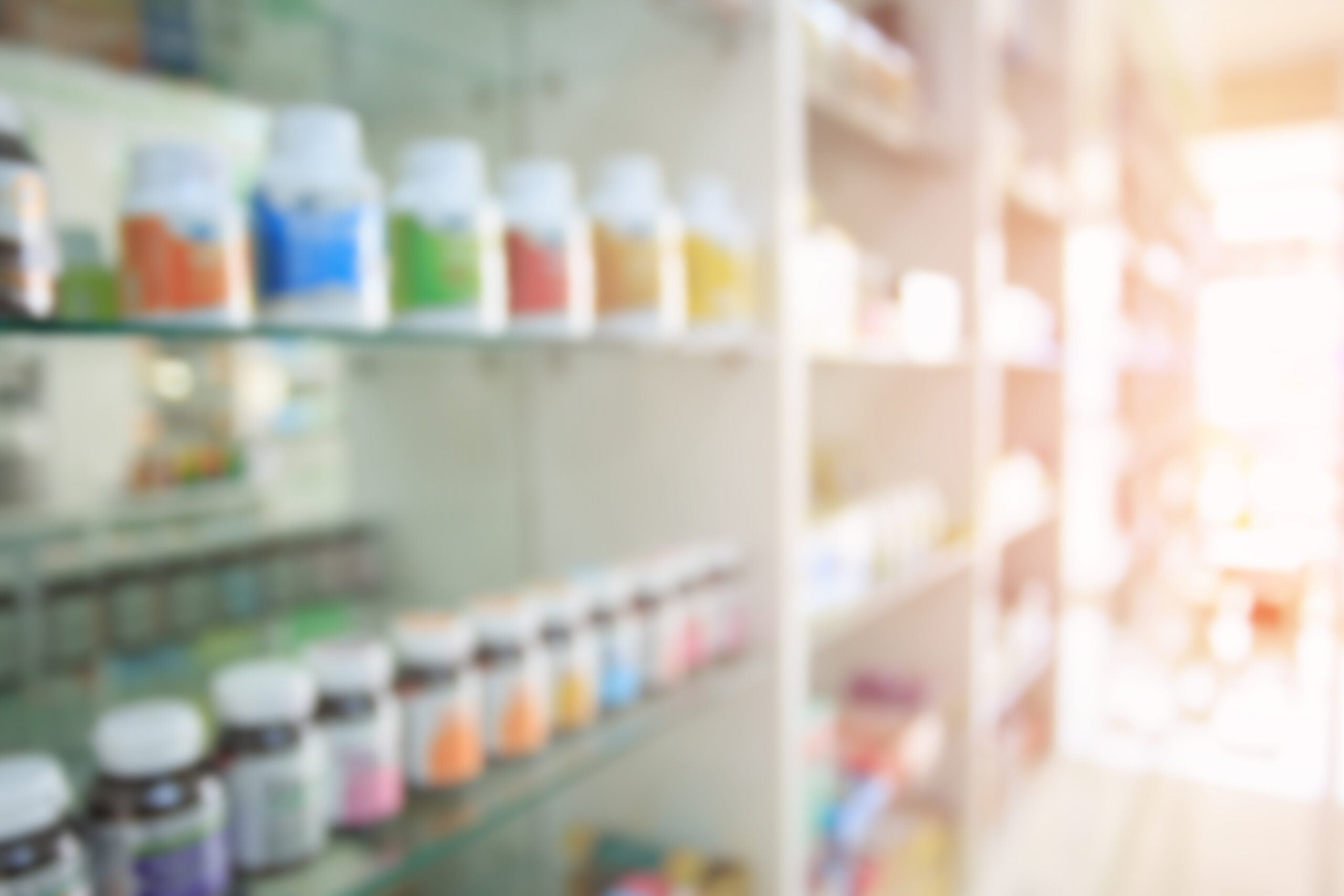 Private Label Manufacturing
From big box stores to your local corner pharmacy, SCN BestCo's enjoyable dosage forms have been delivering quality and value to retailers for over 50 years. Our mission is to deliver the highest quality and best tasting OTC pharmaceutical drugs and dietary supplements to our private label partners — so that all consumers have access to the newest and most innovative products available at affordable prices.
SCN BestCo offers a diverse portfolio of stock formulations across our five core dosage formats available for private branding opportunities:
Gummies
SCN BestCo is the leading contract manufacturer of enhanced confectionery delivery systems for the functional food and nutraceutical markets. With unique food science expertise and proprietary processes, we pioneered gummy category firsts, including children's vitamins, calcium, fiber and more. Now, we produce a wide range of products for our branded industrial and retail partners.
Lozenges
As the largest lozenge manufacturer in the US, SCN BestCo manufactures more than 6 billion lozenges a year with a broad range of ingredients, shapes, colors, and flavors designed to promote immune health, digestive wellness and prevent dry mouth, as well as shorten colds and soothe sore throats.
Soft Chews
Smooth, chewy, and great tasting, this enjoyable form is perfect for OTC drugs or supplements that require a higher API load level or incorporate temperature-sensitive ingredients.
SuperGel™
The world's first drug compliant gummy, our SuperGel™ form is breaking the mold with a unique manufacturing process that deposits into starchless molds to enable the use of drug ingredients and reduce the risk of cross contamination.
SuperChew®
With a smooth outer shell and a soft chewy center, SuperChews can be manufactured in a rainbow of colors and flavors. Consumers will love the reimagination of chalky chewable tablets in our new SuperChew form designed to delight.
For information about SCN BestCo products and services, connect with us now!