Dosage Forms
Dosage forms that delight
With more than a 50 year history in confectionary forms, SCN BestCo is reshaping the consumer healthcare market with breakthrough dosage forms that not only delight, but are changing the way consumers experience a broad range of OTC drugs, vitamins and supplements.
Our product portfolio includes Gummies, Lozenges, Soft Chews, pan-coated SuperChew® and industry-first SuperGel™ starchless gummies – all available in a wide range of colors, flavors and active ingredients.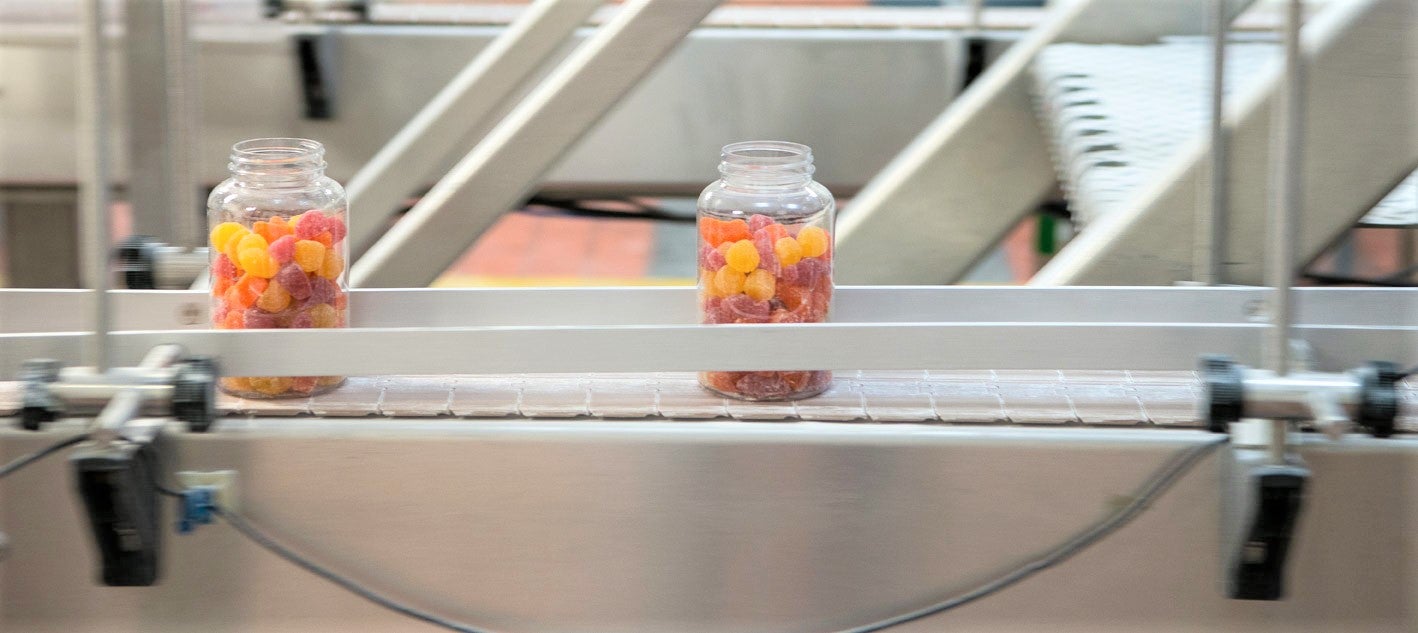 GUMMIES
Our gummy scientists use premium ingredients, proprietary flavors, formulas, and shapes to create your unique products. We have developed pectin, starch and gelatin formulas for sports nutrition, natural product, nutraceuticals, and more. We will work with you to develop the best custom products or stock, branded or store products.
SUPERGEL™
SuperGels are the world's first drug-compliant chewable gel gummy. Available in both sugar and sugar-free options, SuperGels are a flavorful, enjoyable alternative dosage form for those that have difficulty swallowing pills or have pill fatigue.
SUPERCHEW®
Consumer perceptions aren't easy to change, but SCN BestCo SuperChew's are doing just that. Unlike compressed chewable tablets, which are often chalky, SuperChews are extruded and pan-coated to create a smooth outer shell and with a soft, chewy center.
SOFT CHEW
Smooth, great-tasting, Soft Chews are individually wrapped, making this form a convenient and portable option for a broad range of over-the-counter, pharmaceutical and supplement products.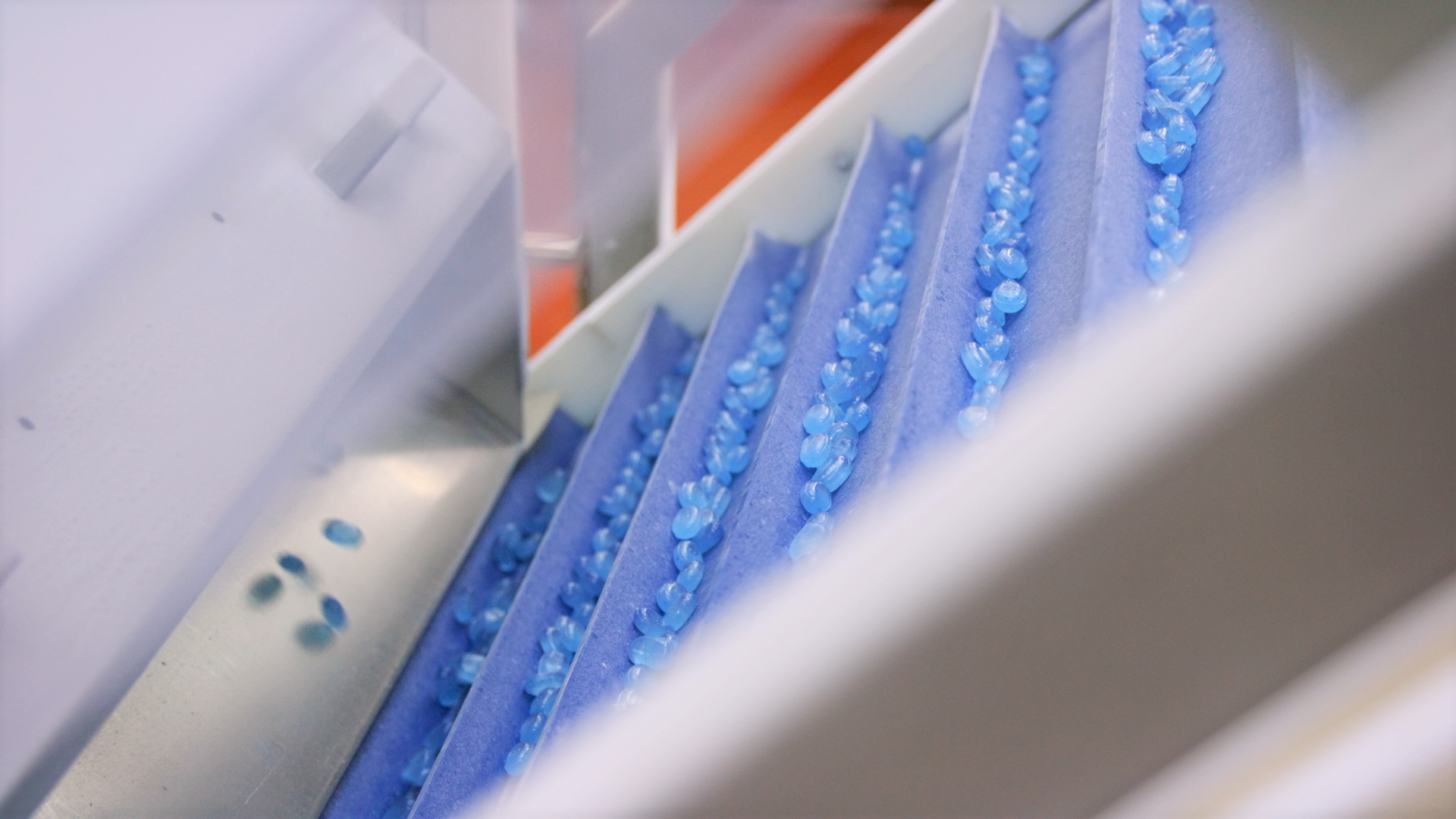 LOZENGE
As the leading manufacturer of lozenges in the U.S., SCN BestCo's high speed lozenge lines produce more than 6 billion lozenges a year. Our portfolio of lozenge products continues to grow with new products designed to promote immune health, digestive wellness and prevent dry mouth, as well as shorten colds and soothe sore throats.
For information about SCN BestCo products and services, connect with us now!